ABA conference on 22 September 2018, Istanbul-Turkey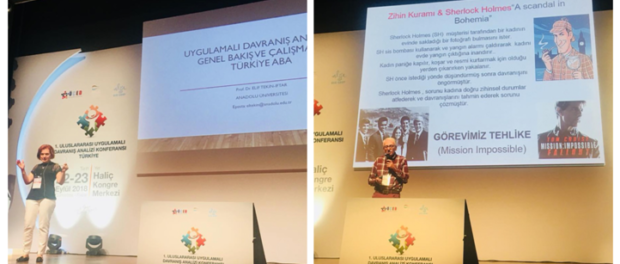 REDVET Team participated ABA conference in Istanbul. žShared project flyer with academics, special education teachers, NGO representatives and family members of people with disabilities.
As a result of this activity, REDVET Team collected contact details of the young people who would like to attend the project piloting for mentor-mentee pairing.